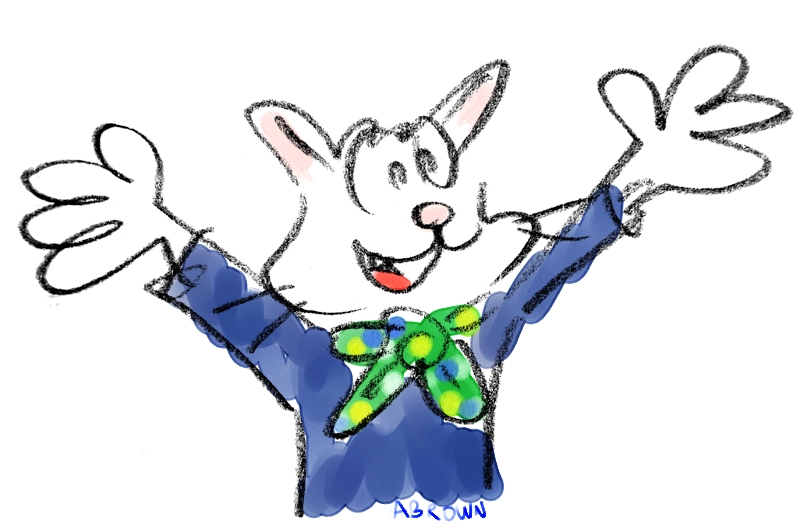 This is a links & FAQ database resource for GS Leaders and Volunteers for SU639 of the GSSC-MM council, but anyone is welcome to use and add to it! Please contribute your ideas and links as well to make this resource as helpful as it can be to as many people as possible. If you find a broken link or one that needs to be updated, please contact Amy at amy@dawgtoons.com. Thanks!
Links with stars next to them

are recommended as not-to-be-missed. More resources can be found on our SU website.
Top